On this page, you will see pictures of Roberto playing in different venues.  More pictures will be added as they are received.  Enjoy!  (most recent will be at the top)

Do you have a picture or several pictures that you would like to see on this website?                  to e-mail them to have pix added to this page.  Be sure to include venue, city. date and your name.  Your name will be credited for the contribution.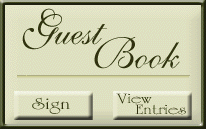 Here, listen to an interview of Leonel Pulido; how he began his legendary journey into Tejano Music.

JANUARY 18, 2009

CORPUS CHRISTI, TX 

TEJANOVILLE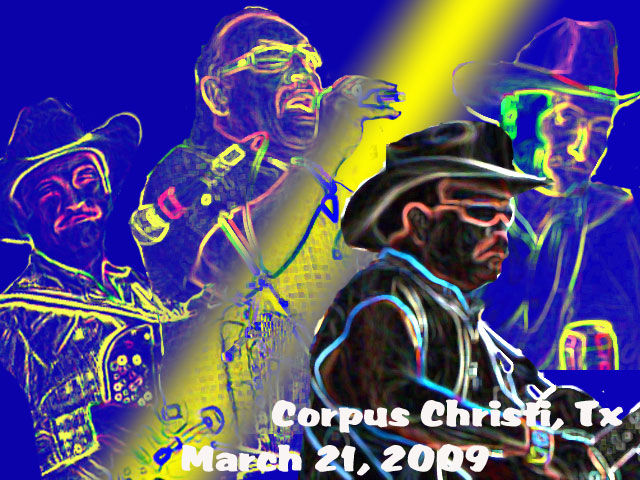 Click on the picture above to see more pictures of Roberto Pulido y Los Clasicos in Corpus Christi, Tx on March 21, 2009 at an outdoor concert.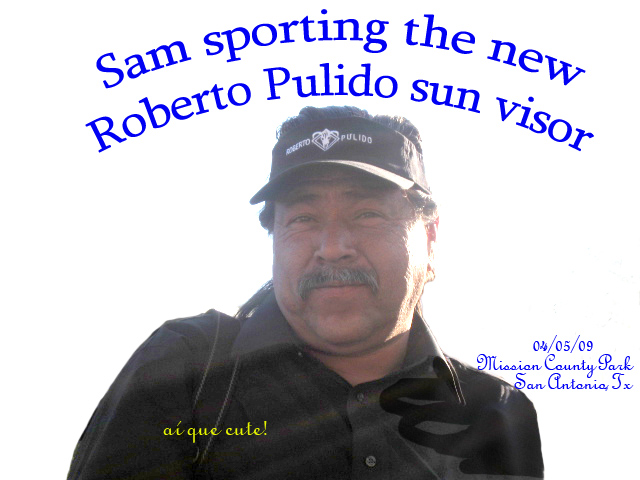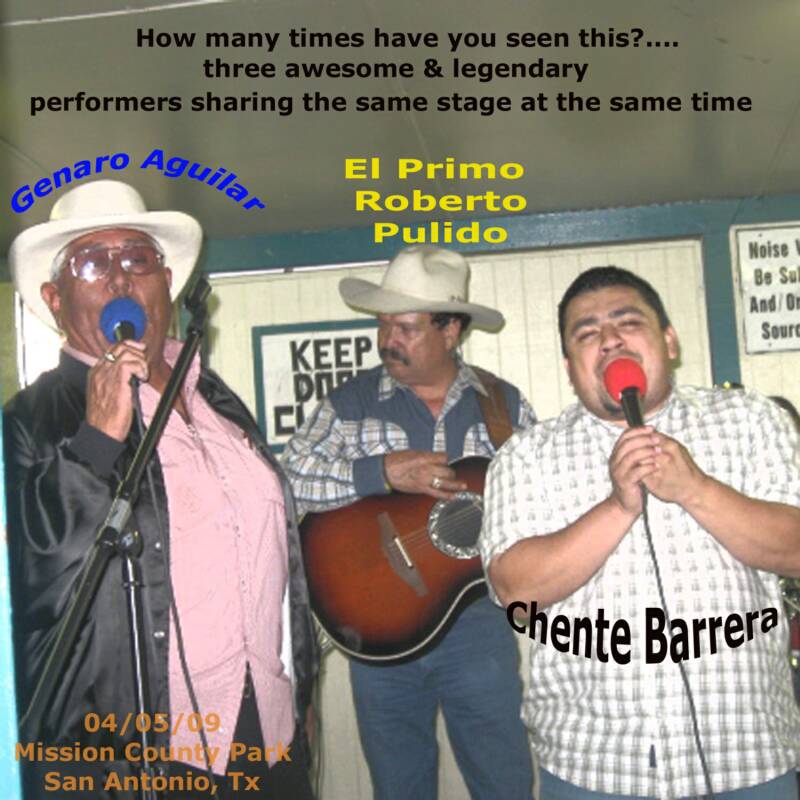 Chente Barrera singing 'Pedida y Dada' with Roberto Pulido at Mission County Park on Sunday, April 5, 2009

Genaro Aguilar of Los Aguilares singing 'Paloma' with Roberto Pulido at Mission County Park on Sunday, April 5, 2009

CLICK ON THE PICTURE BELOW TO SEE THE ENTIRE ALBUM OF ROBERTO Y MANY FANS IN UVALDE, TEXAS ON MAY 2, 2009 AT LONESTAR SALOON

click on the image below to see the entire album of Roberto In Seguin, Tx on June 6, 2009

Click on the image below to see the album of Roberto at Ray's Round-Up in Orange Grove, Tx on June 7, 2009

Tejano Academy Fan Fair 2009

(to view bigger picture, click on it) 06/24/09

TEJANO RANCH

AUSTIN, TEXAS

31 JULY 2009

BEA'S ISLAND CLUB, HOUSTON, TEXAS

01 AUGUST 2009

AUGUST 7, 2009  CHANNELVIEW, TEXAS    QUINCENERA

AUGUST 9, 2009  SUMMER CONCERT SERIES  DALLAS, TX

HALLABALOO'S - HOUSTON, TX - SEPT. 6, 2009

CLICK ON PICTURE ABOVE TO VIEW ENTIRE ALBUM

September 12, 2009 - Houston, Tx - Northshore Pavillion

Click on Picture below to view entire album

31 October 2009 - Halloween Night - Marconi's in Pleasanton, Tx  (click on pic below to view album)

25 November 2009 - East Bernard, Tx

(click on picture to view entire album)